Items¶
This page outlines where to find the items in the game. These items are used in different objectives and challenges.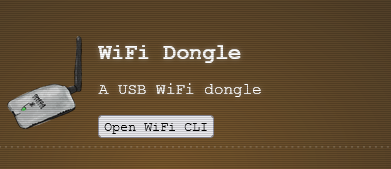 WiFi Dongle
Location: The North Pole > Orientation
Elf: Talk to Jingle Ringford to receive this item.
Objective: Solve Objective 1c to get this item.
Usage: This item is used for solving objective 3.

FPGA
Location: FrostFest > Frost Tower Rooftop
Objective: Solve Objective 13 to get this item.
Usage: Plug the FPGA into Speak 8c Spell next to Crunchy Squishter.