Booths¶
Here are the fives booths in Kringlecon 4 which are located in Santa's Courtyard: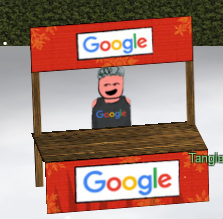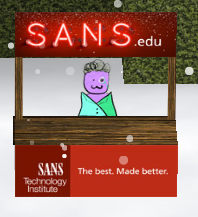 SANS.edu Booth
Happy holidays from the best college in cybersecurity!
Interested in attending? Here's a code to waive your application fee to SANS.edu, the best college in cybersecurity.
Use the code SantaGoesToCollege when you apply.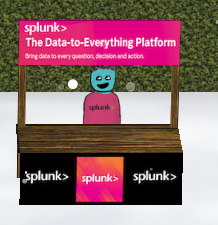 Splunk Booth
Splunk is proud to be a contributor to KringleCon and the Holiday Hack Challenge. Happy Holidays from the Splunk security team!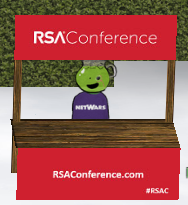 RSAC Booth
Happy Holidays! Join us February 7-10 for the new RSAC 2022.
Click to learn more about our program.