Terminal - Kringle Kiosk¶
Terminal¶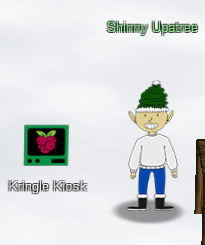 ---
Elf: Shinny Upatree
Location: Front Lawn
Related to Objective: 2
---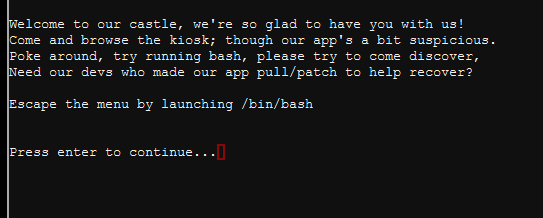 ---
The goal of this terminal challenge is to teach you about Command Injections. To complete this challenge, you need to get a shell on the terminal. Playing with different special characters you will quickly find that you can perform command injections using ; when selecting option 4.
Answer¶
Here are the answers to this terminal challenge
Select option 4, then type ;/bin/bash.
---
Once you solve it, Shinny Upatree tells you this: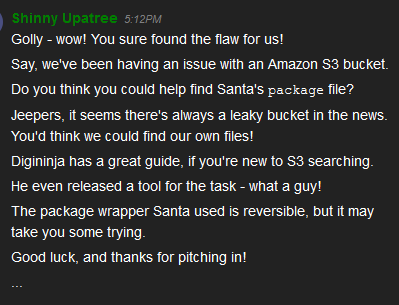 ---