Objective 7 - Solve the Sleigh's CAN-D-BUS Problem¶
Objective¶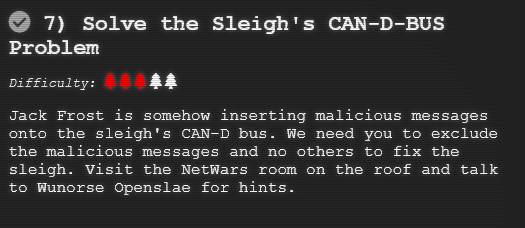 ---
The Sleigh CAN-D-BUS is on the roof (Netwars Level). The terminal challenge for this objective is CAN-Bus Investigation, which is offered by Wunorse Openslae.
---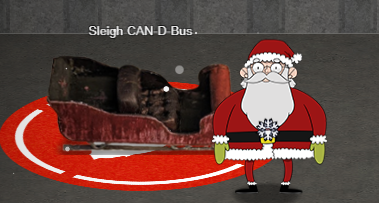 ---
Walk-through¶
Solving the terminal challenge CAN-Bus Investigation provides additional hints for this objective. To view the hints or the walk-through for this terminal challenge, use the menu on the left.
To start this objective, go to the roof and click on "Sleigh CAN-D-BUS ". This action will open the live console for the Sleigh CAN-D-BUS system. It displays the controls and live output of Epoch Time and ID Message (CAN BUS ID Codes). You need to use the filter to remove Jack's malicious messages.
---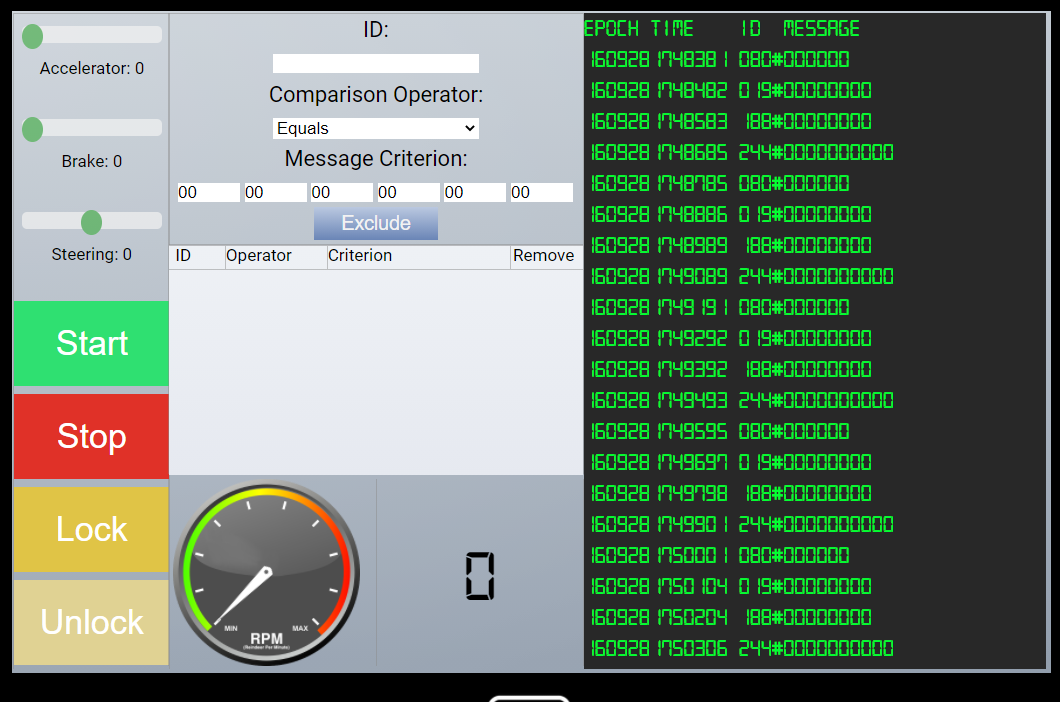 ---
Start this challenge by filtering everything out that is automatically generated. You want to manipulate the controls one at a time to find the corresponding Messages ID. Here is what you can exclude to filter out the automatic messages:
---

---
Press different controls to identify the Message ID for each of the controls. Once you identified most of the controls with the above filters, start removing the filters one at a time. Each time, try to identify any additional Message IDs for the controls.
Here are the Message IDs for the controls:
  Lock - 19B#000000000000
  Unlock - 19B#00000F000000
  Stop - 02A#0000FF
  Start - 02A#00FF00
  Steering - 19#HEXVALUE
  Break - 080#HEXVALUE
  Heartbeat? - 188
  Accelerator - 244#HEXVALUE

By manipulating each control you can find the acceptable hex values for each control. The break acceptable value is between 0x000000 - 0x000064 (0-100). The unlock acceptable hex values is 00000F000000.
Using this information, create exclusions to filter out the invalid values.
---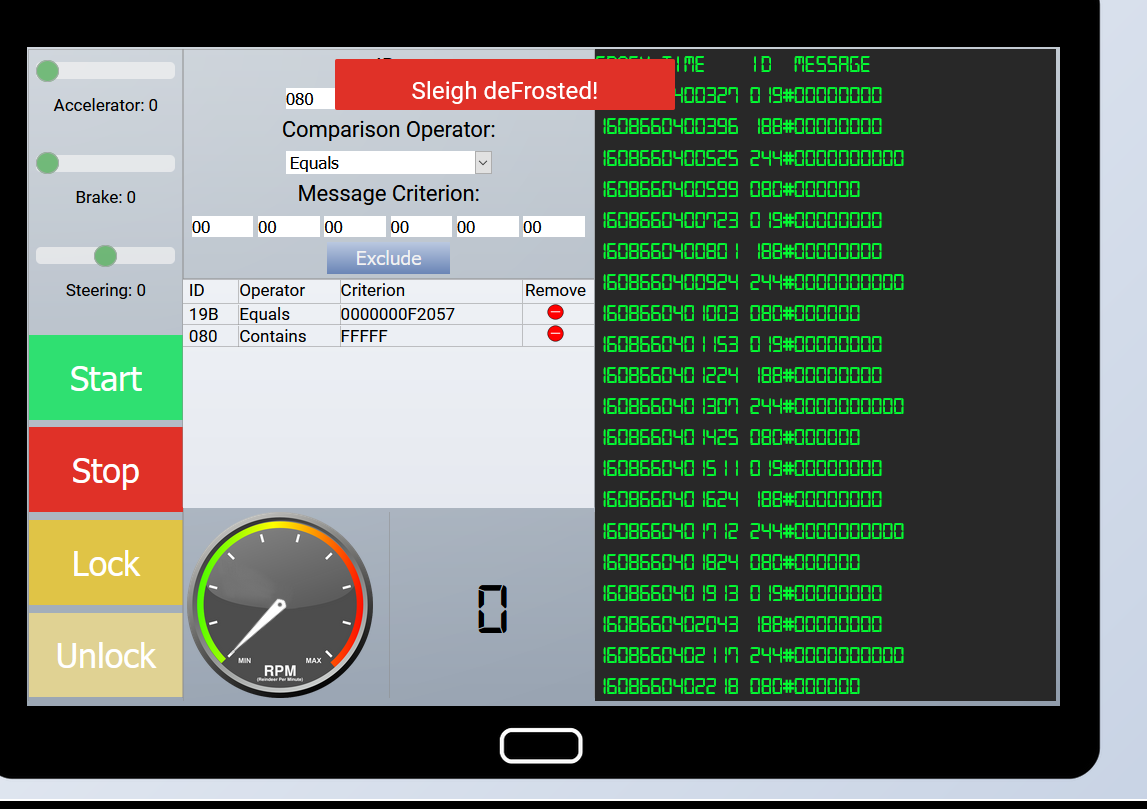 ---
Answer¶
  Exclude 19B Equals 0000000F2057
  Exclude 080 Contains FFFFF